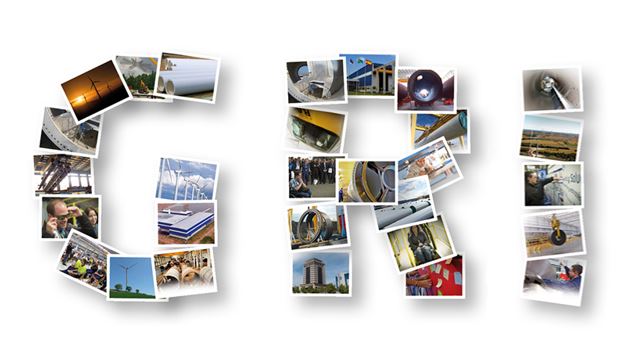 November 13, 2015
GRI Renewable Industries´ brand
---
GRI reflects an image of a project that began more than 7 years ago and today, thanks to the hard work and constant effort from everybody that makes this company, GRI is world reference within the wind energy sector.
Currently GRI has 12 manufacturing plants of wind components in Spain, Brazil, China, Turkey, India, South Africa and USA.
In our efforts to find solutions to the challenges our clients face us with, we have directed our model of internationalization towards an approximation of our resources to their operative requirements. Our business lines include 4 areas: towers, with a commitment to provide optimal solutions to our customers; flanges, by providing a trustworthy service to clients in the flange sector; services, including integrated logistics, assembly, maintenance and retrofitting, and castings using state of the art technology in our industrial processes.
A global industry leader, with an exportable industrial model, adjustable to our client's needs, managed by a global industrial supply chain.