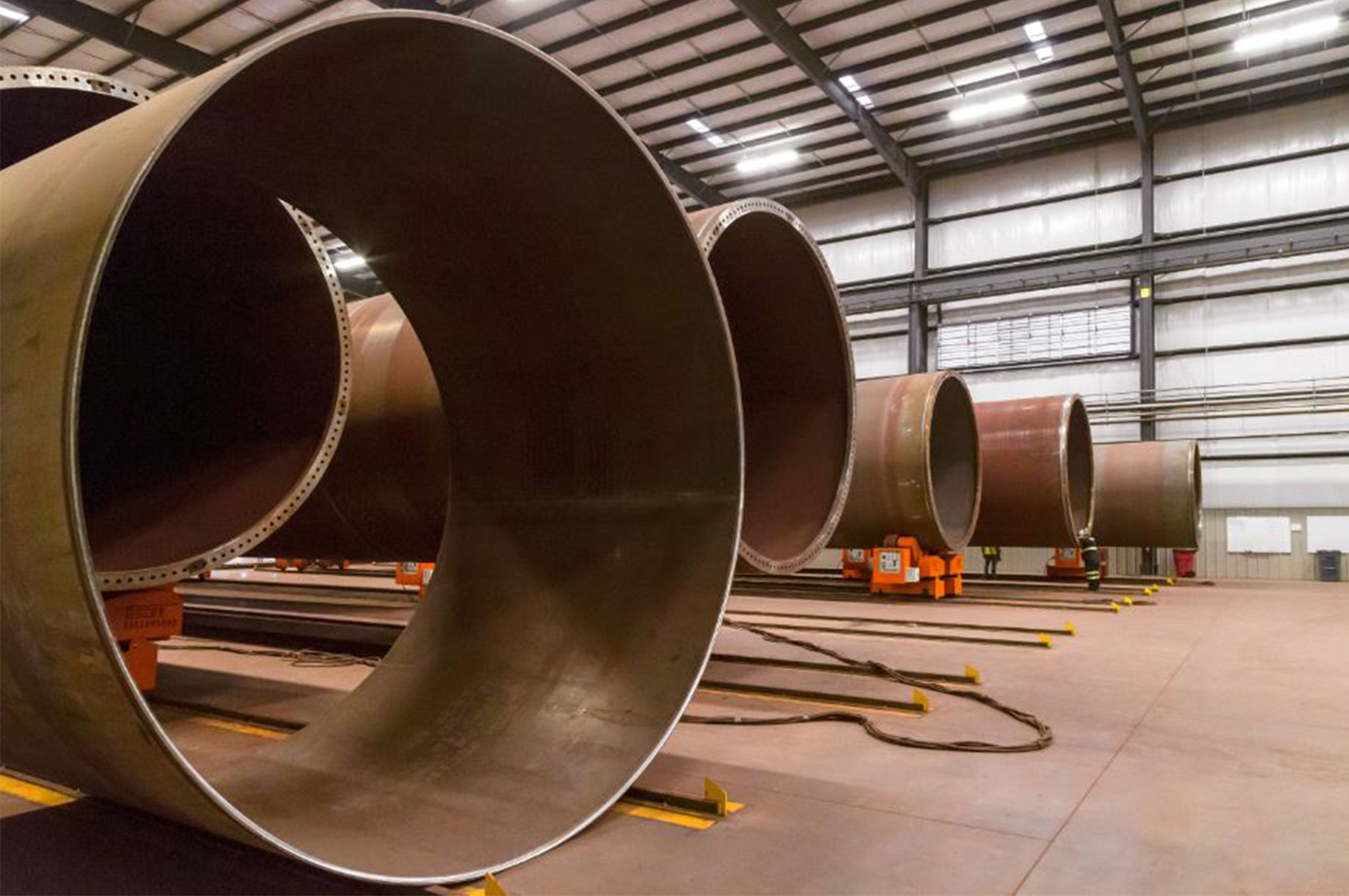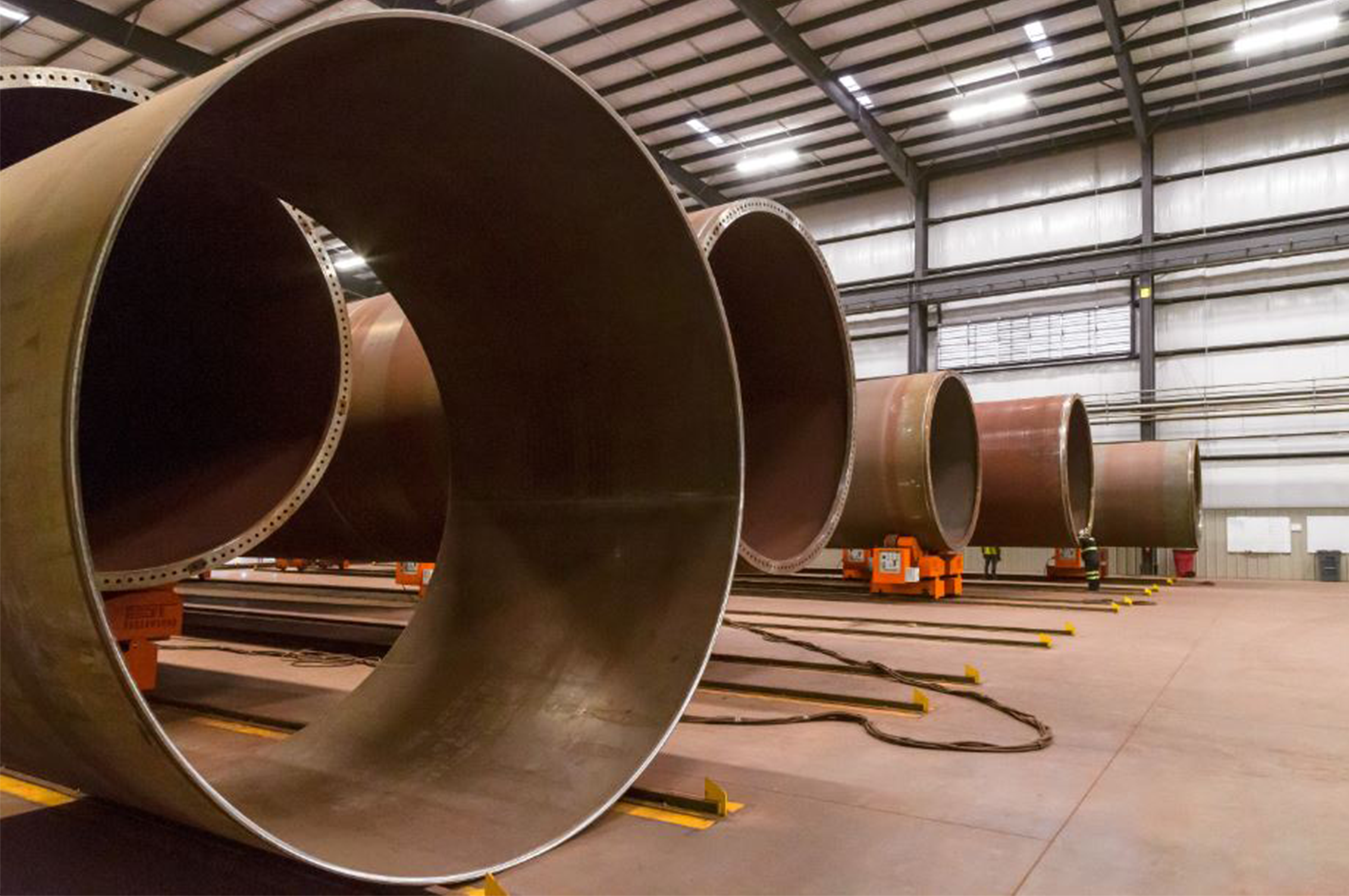 July 5, 2018
GRI Renewable Industries publishes its fourth Sustainability Report concerning the 2017 exercise
---
Madrid, July 5, 2018.– GRI Renewable Industries publishes its fourth Sustainability Report concerning the 2017 exercise aiming to submit, in a balanced and transparent way, the financial, environmental and social results to its stakeholders.
This new Report has been elaborated in conformity with the Global Reporting Initiative Standards (GRI-standard), and in compliance with the Ten Principles of the UN Global Compact.
The Economic dimension shows its financial results with an economic value distributed of 476 million euros.
GRI Renewable Industries is a reference supplier in the sector worldwide, with factories in Brazil, the United States, India, South Africa, China, Spain, Turkey and Argentina.
In 2017, GRI Towers Sevilla, dedicated to the offshore business, and GRI Calvino Towers Argentina factories came into operation and the construction works of GRI Flanges China IV and GRI Towers India II factories are ending, with which reinforces its presence in both markets.
In line with the Sustainable Development Goal 9.4, GRI searches for innovative solutions to face the current financial and environmental challenges, aiming efficiency in all its processes.
The Social dimension gathers the most relevant information related to people, health & safety and social aspects.
3,418 professionals, mainly men (88%), form the workforce. In addition, 625 new professionals joined the Company during this exercise, whilst 761 people left it. The job stability is a priority for GRI, 93.8% of its employees have an open-ended contract.
Concerning Health & Safety, it shows a significant improvement thanks to the implementation of the new excellence model IPRL that defines common health & safety criteria applicable in all facilities. During the exercise 217, GRI Towers Turkey and the Brazilian factories reached the "Excellence" on this indicator.
GRI Renewable Industries contributes to the value creation in the local economies, with an economic value distributed of 475.5 million euros, in which investments, expenditure on employment and local taxes, and expenditure on local communities, among others, are included. Furthermore, GRI undertook various social action initiatives and collaboration with foundations and organizations, both at corporate and locally.
On the Environmental dimension, GRI Renewable Industries is committed to preserve the natural resources. For such purpose, through the usage of its main raw material, the steel, and its recycling capability, contributes to the "Circular Economy".
Based on its commitment to the Sustainable Development Goals (SDG), GRI developed various initiatives related to the ODS 13.2: advance in various initiatives against the climate change.
At this juncture and as part of its goal of planting a tree per tower produced during 2016, the Company organized various reforestation in Galicia, Madrid and the Basque Country, in which personnel belonging to GRI Towers Galicia, Madrid Corporate Headquarters and GRI Flanges Iraeta, along with their relatives, took part in them. It is estimated that, thanks to these reforestations, the emission of 608 tons of CO2 have been avoided during the following 40 years. Likewise, according to the construction of one thousand wind towers, the emission of 348,254 tons of CO2 have been avoided.
About GRI Renewable Industries
GRI Renewable Industries (www.gri.com.es) was formed in 2008 and is the industrial wind division of Corporación Acek holding. As part of this multinational and under the Gonvarri Steel Industries umbrella, develops its wind towers and flanges manufacturing activity in the wind energy sector. Currently, it counts with 14 manufacturing plants in Spain, the USA, Brazil, Argentina, China, Turkey, India and South Africa that manufacture and supply high quality wind towers and flanges to the wind energy industry worldwide. GRI Renewable Industries ended the 2017 fiscal year with sales around 400 million euros and about 3,500 employees.