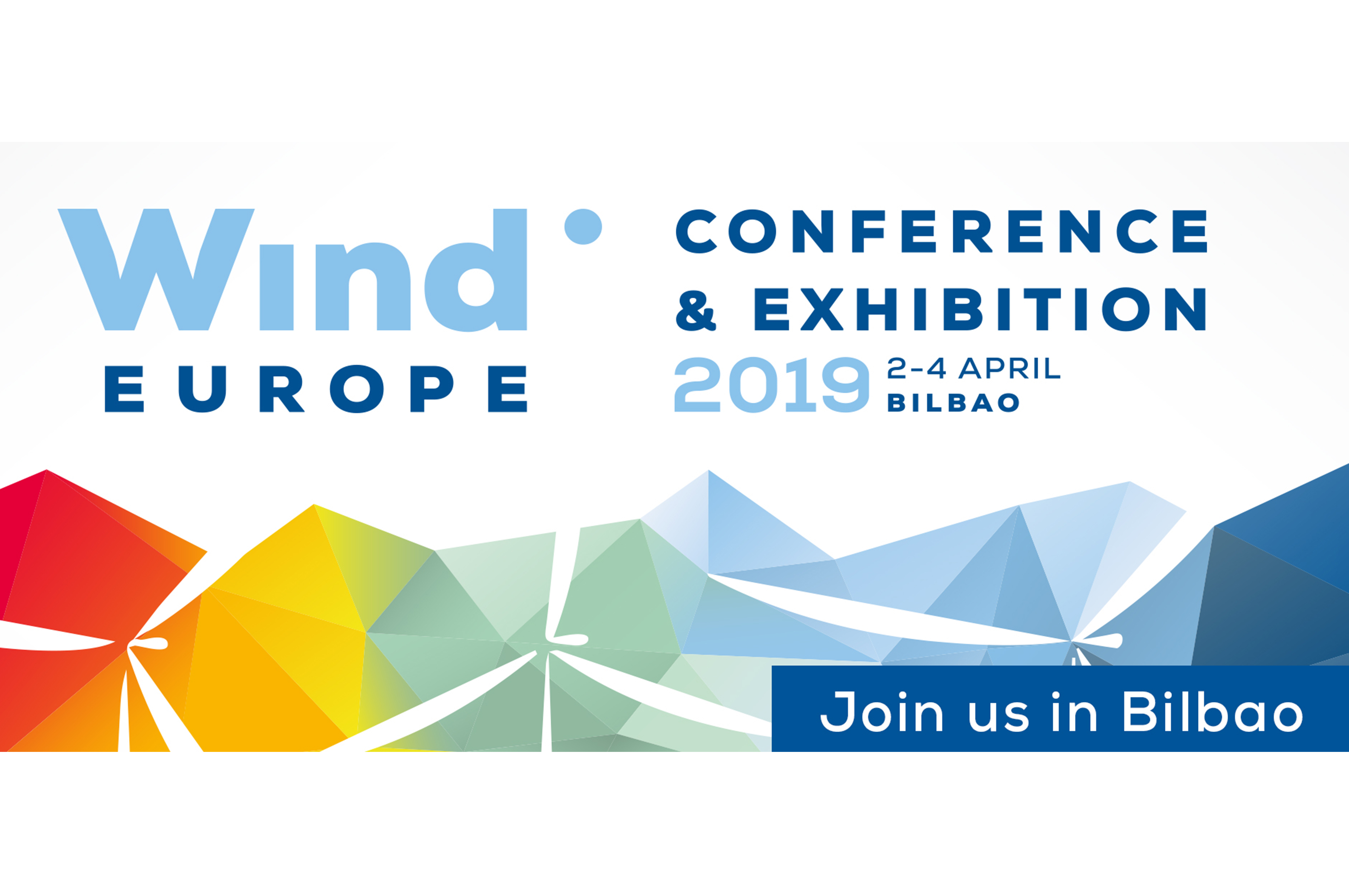 April 1, 2019
GRI Renewable Industries presents its range of products for the wind sector in Wind Europe 2019 Exhibition
---
GRI Renewable Industries presents its range of products for the onshore and offshore wind sector in Wind Europe 2019 Exhibition, to be held in Bilbao between April 2 and 4. GRI is located in the stand E-72 at the Hall 1, where those interested may consult aspects related to the wind market tendencies or new strategic investments.
GRI Renewable Industries aims at providing its clientes the best towers and flanges for the wind sector. R&D+I is key for the company, that develops the strategy of vertical integration across the value chain of the product, establishing the life cycle costs of the tower with the most optimal designs according to the specifications demanded.
GRI is present in key strategic markets, with state-of-the-art facilities, to provide our clients global & efficient supply, sharing our domestic view in addition to our experience in the export business.
About GRI Renewable Industries
GRI Renewable Industries (www.gri.com.es) develops its wind towers and flanges manufacturing activity in the wind energy sector. Currently, it has 16 manufacturing plants in Spain, the USA, Brazil, Argentina, China, Turkey, India and South Africa supplying high quality wind towers and flanges to the wind energy industry worldwide. The company finished 2018 with sales around 400 million euros and over 3,500 employees.