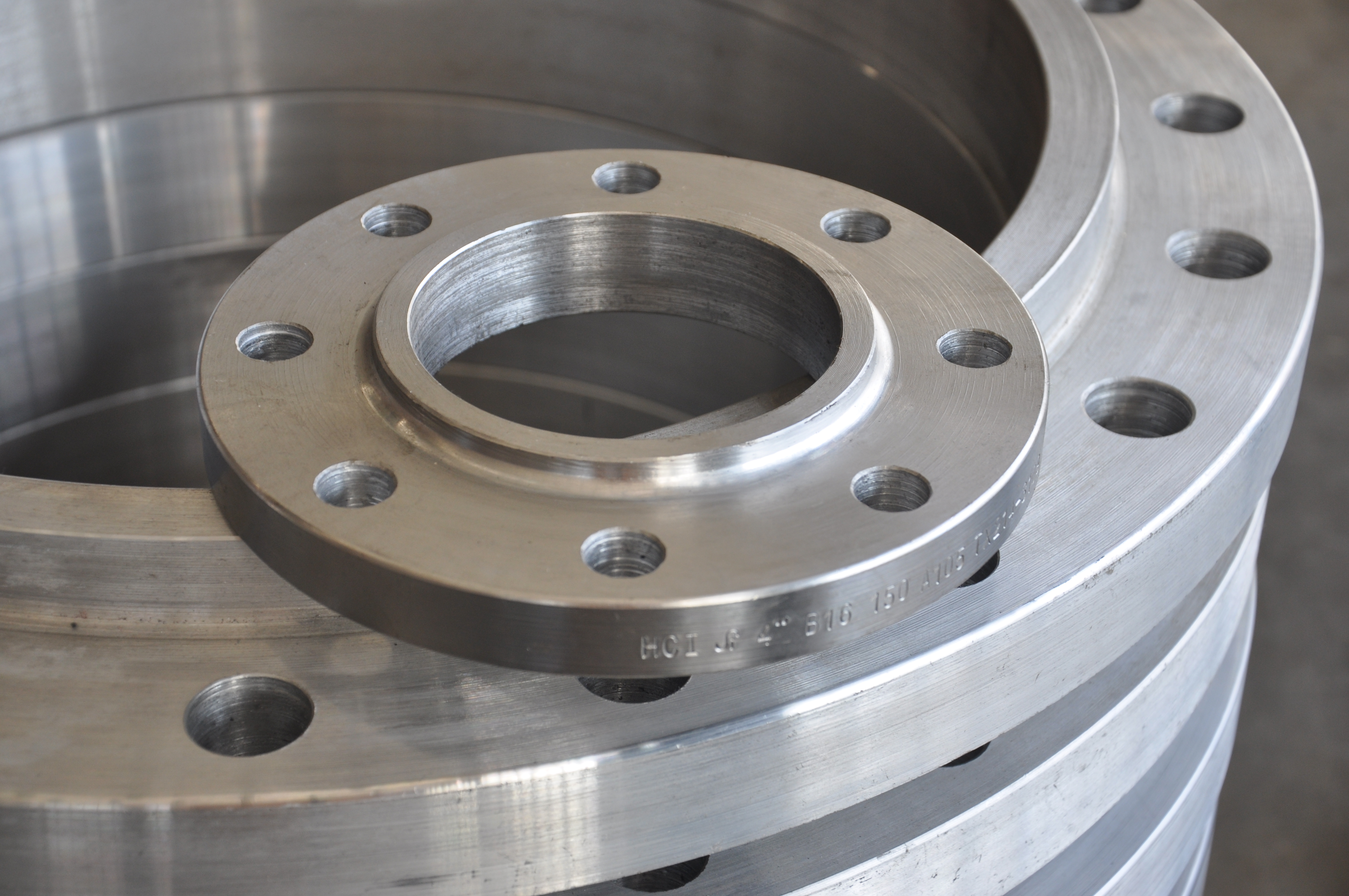 November 17, 2015
Pernambuco's governor Paulo Cámara inaugurates GRI Renewable Industries' new wind flanges factory in Brazil
---
Pernambuco, 17th of November of 2015. GRI Renewable Industries, industrial wind division of Corporación Gestamp, inaugurated its new wind flanges factory in Suape, Brazil. The event counted with the presence of Pernambuco's governor, Paulo Cámara.
This new factory, GRI Flanges Brazil, located in the industrial port area of Suape, Brazil, counts with a surface area of 7,000m2, providing work for more than 80 people, being able to supply the Brazilian market with more than 6,500 wind flanges each year and has meant an investment of 81 million Brazilian reais.
GRI Brazil started its activity in 2008/2009 with the establishment of its wind tower factory and, in six years, have opened three new factories where more than 950 people are been employed. With the opening of this new wind flanges factory, GRI is the only company in the world from the wind sector that concentrates three different products; towers, sheeting and flanges in the same industrial complex. Currently, it's the biggest towers and flanges supplier in Brazil.
Quoting Javier Imaz, GRI's CEO: 'With this new plant, GRI expands its industrial value chain in the Brazilian market, offering our know-how and expertise to generate more sustainable energy, profitable and respectful with the environment. Thanks to this new project, that will continue contributing to the creation and preservation of local employment and promoting the industry's development in the region'.
About GRI Renewable Industries
GRI Renewable Industries (www.gri.com.es) was formed in 2008 and is the industrial wind division of Corporación Gestamp. It currently has 11 manufacturing plants in Spain, Brazil, China, Turkey, India and South Africa that manufacture and supply high quality wind towers and flanges to the wind energy industry worldwide. GRI Renewable Industries ended the 2014 fiscal year with sales over 450 million euros and about 3,000 employees.